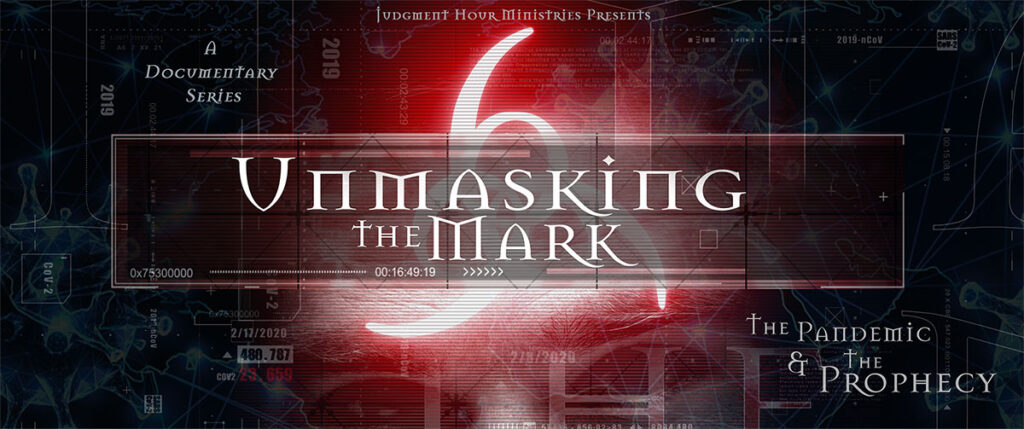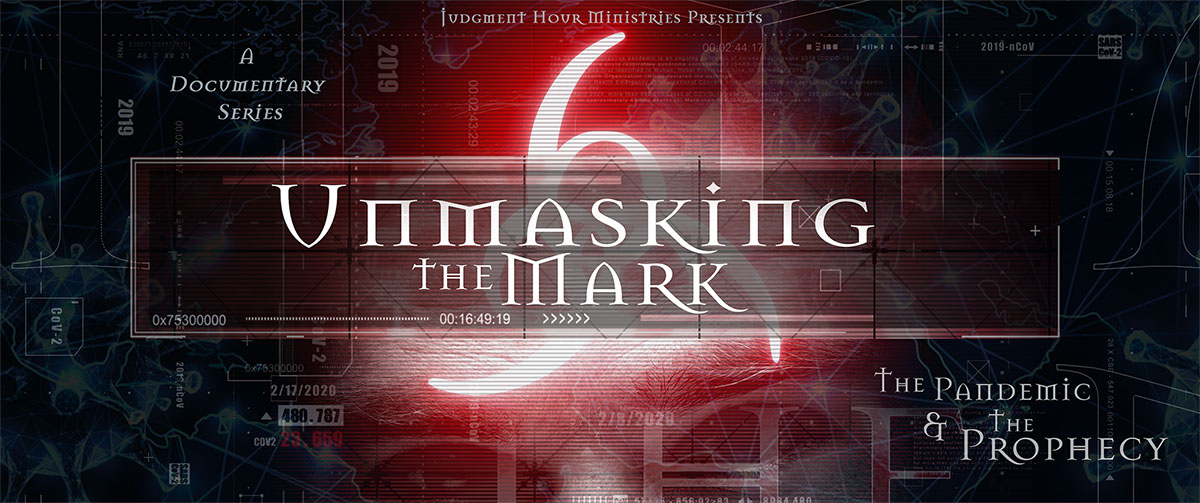 Judgment Hour YouTube Channel

Testimony of Mark Lastimoso: The Sting of Conformity
UNMASKING THE MARK - Part 3
The Last Sunset of 2021
UNMASKING THE MARK - Part 2 Links
New Tracts!
WARFARE OVER THE MATTER
UNMASKING THE MARK - Part 1 (The Mark of the Beast Prophecy & The Pandemic)
Letter 253, November 20th, 1903 - Ellen White Responds to the trinity doctrine
PLEA BY FIRE: A Warning for Nashville and the Cities of Earth
A Divine Sonship
The Future of Unity & the Trail of the Serpent
The Rest of Jesus & the Three Angels' Messages
selfless: Episode 1 - The Only Sustainable Thing
selfless: Episode 2 - The Great Controversy Begins
But Whom Say Ye That I Am? (Part 2)
But Whom Say Ye That I Am (Part 1)
Man Dies, and Where is He?