What the Bible Reveals about Near Death Experiences
Download and Print Cards for Sharing at Movie Theaters!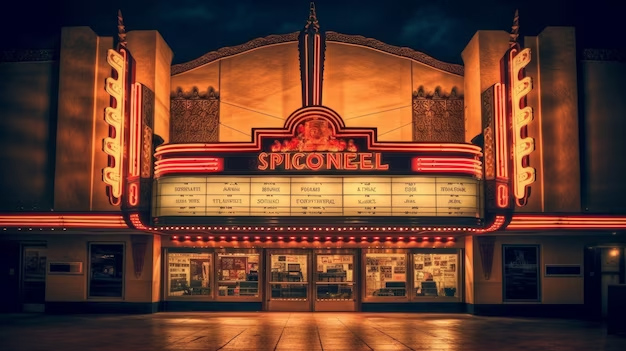 Download the images below for printing a standard size business card, or even share the link to this web page with the print shop and have them save the images below and prepare them for printing.
DIMESIONS: 3.75 x 2.25 inches with bleed area
FINAL CUT SIZE: 3.5 x2 inches
DPI: 300
ColorSpace: CMYK
How
 To Save and Print the Graphics for the Business Cards:
1. Download the images and save them to a USB thumb drive or other device. Click the download button to download the graphics. If the graphic opens in an image viewer, you can right-click and select "save image as" to save the file to your device.
Note: If the image colors appear washed out or abnormal, this is because they are in a CMYK color space for printers and may not appear correctly on computer monitors, but will print correctly as in the example images above.
2. Take the images to a print shop or submit the order on the print shop's website, and they will be able to setup the images for printing 2-sided full color business cards. We recommend a glossy finish if possible.